About us and our business 

Naparin Engineering was established in 1999.The purpose of the boiler equipment supply is to increase performance of boiler maintenance services and to provide solutions for steam and hot oil systems. We strive to satisfy customers by offering the best products at the best prices that we can offer. 

​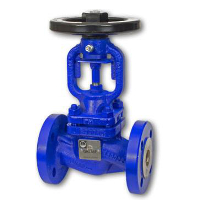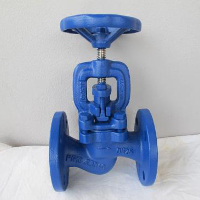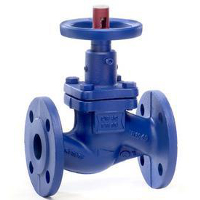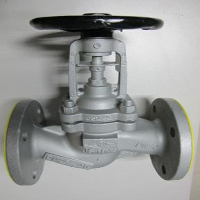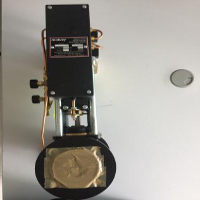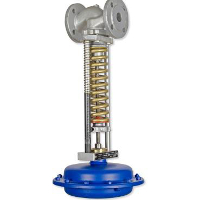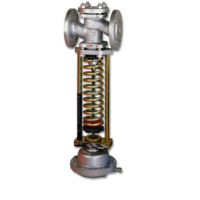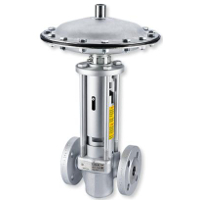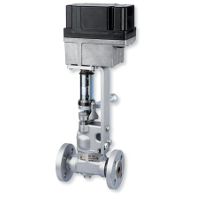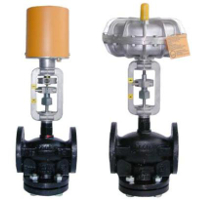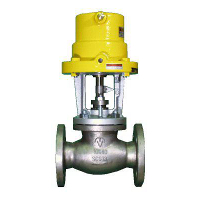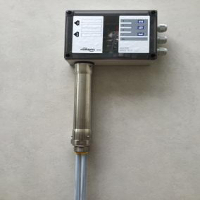 We are excited to announce the opening of a new dedicated to bringing you aircraft and parachutes. We look forward to helping you take to the skies with our high-quality, safety-tested planes and parachutes!