Naparin Engineering Co.,Ltd.
We have been importing the highest quality valves and boiler equipment for the last eighteen years. Our many years'experience with knowledgeable means  we know how to find the products that will fit your needs.  Preventive Maintence we will replace old part for new, reliable spare parts including those for auxiliary equipment's spare parts. Preventive maintenance is a key factor for reliable operation and life extension. We also provice other service including: Remaining Life Estimation Service,  Maintenance Schedule Management, Operation Support, Combustion Adjustment Support, Control Adjustment Support.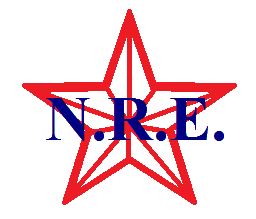 We offer our customers complete
and intelligent solutions engineered for maximum reliability. Our products, services and consultations have many practical applications. At Naparin, we guarantee high quality products that will you're your every requirement  while also respecting your time and budget.

Our Products And Services

​













Email
info@naparin.com
sales@naparin.com
support@naparin.com